"Amazing Kids BJJ Martial Arts Classes Not Only Teaches Kids Self Defense … But Teaches Them The Tools They Need To Succeed In Life…"
From fitness and goal setting to better focus and self-control – Kids in our program are changed for the better. And their parents couldn't be happier.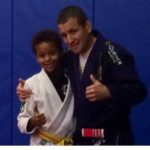 Hello my name is John Munoz and I'm the chief instructor here at C-Quence Jiu-Jitsu.
In my 26 years of teaching children Brazilian Jiu-Jitsu, these are the results I often see after a few months training…
Self-Confidence – Most often when it comes to kids being bullied your child's self-confidence plays a big part in demonstrating a don't pick on me attitude. Too many children today have a low self-confidence, but with our program we help instill a strong confident attitude. More often than not bullies like to pick on those who they think are weak. However if a bully does decide to pick on your child they will have the tools necessary to defend themselves and then inform an authority figure.
Better focus – During class we will have them practicing one specific technique for short periods of time. As their focus increases we increase the amount of time practicing the techniques. Soon they will be able to focus on one thing for longer periods of time.
Motivated to Succeed – When your child comes to class they are taught to set goals. Their first goal is to earn their first stripe, which typically happens within the first few months. As they continue earning stripes the feel more confident which helps develop confidence in other areas of life and school. They learn that goals require hardwork but that they can achieve them!
Becoming physically fit – Today it is very easy for kids to sit around the house all day playing video games. Unfortunately, as a result, many of todays kids have weight problems at way too early of an age. Our classes are a great way to get them and keep them in shape. Our classes are full of action and sweat. The training will give them more energy and help them to feel better.
But more importantly, your kids will have fun!
I truly believe in the power of the martial arts to transform kids for the better and we have many parents who have witnessed the changes in their own kids lives. Hear what they have to say…..
We have many happy parents who have seen positive changes in their kids' lives. You can read about what other parents are saying about our program……
"I admire the staff for giving him self confidence"
Sandra A (Rancho Cucomanga, CA) – Our son has tried baseball, football, and soccer. He's a little guy and is easily intimidated. He is currently a student at C-QUENCE and he has found quite passion for this sport. I admire the staff not only for giving him self confidence, but also for being great role models!
---
"Made new friends, increased confidence and getting fit"
David L (Fontana, CA) C-Quence Jiu-Jitsu is a very good place to learn jiu-jitsu for the entire family The Munoz family make you feel like you are a part of their family when you are there. Unlike other schools they do no tolerate the "meathead attitude" everyone one there has a very positive attitude and everyone helps each other excel. My daughter has been part of their team for about a year now and absolutely loves it, she has made many new friends and her confidence has gotten so much better, she has also been getting very fit doing it. Seeing her progress in the sport and as a person had me even start training. I highly recommend this location to everyone!!
---
"Definitely recommend!"
Rachel L (Corona, CA) Best jiu-jitsu school around! John and his team are amazing and work hard to bring the best out of each kid. Definitely recommend!
For more testimonials from parents and students please visit our yelp page
---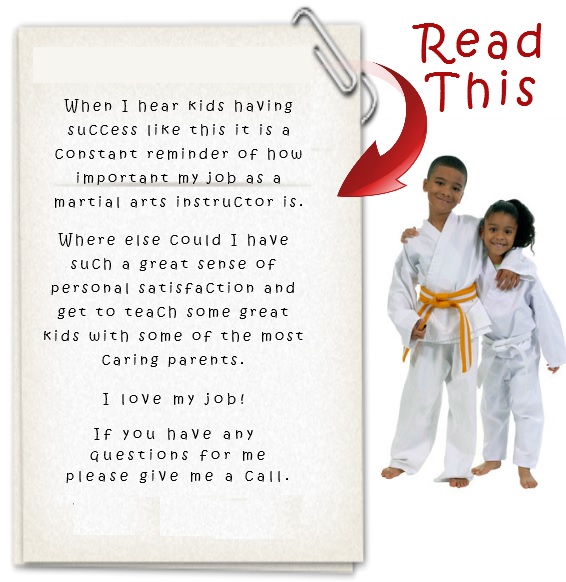 Getting started is easy jut fill out the contact form below and we will email you our class schedule and specials
We service the surrounding communities of Corona, Riverside, Eastvalle and Mira Loma. If you live in anyone of those areas you are only 15 mins away.